School's presentation
The patron of St-Joseph's Industrial School (ITI), is Saint Joseph.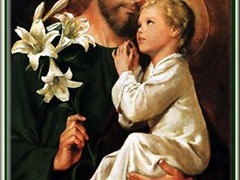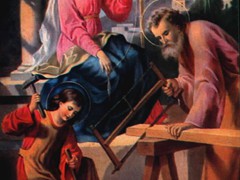 lightbox web gallery creatorby VisualLightBox.com v6.0
The school is under the management of the Jesuit Madurai Province of the Society of Jesus (JS).
We produce Quality Wooden furniture, Wood Carving & Art Works, and Quality Steel furniture.
Our mission and vision
We at St-Joseph's Industrial School / ITI impart futuristic Technical Education and instil high pattern of discipline through our dedicated staff who set global standards, making our students technologically superior and ethically strong who in turn will improve the quality of life of the human race. Thus we help them to help...
Our quality policy is
- to provide quality education to students and equip them with knowledge and skills for their continued development.
- to develop products for global markets keeping pace with the trends through innovative concepts, updated technology and continual improvement.
- to comply and update Quality Management System understood by the employees.
- to review quality objectives with achieved results to continued suitability.